Business Tax Problems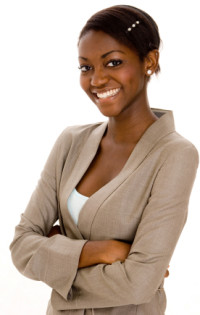 Owning a business is a constant balancing act. When business tax problems occur, they can hurt your bottom line and impact everything from your purchasing power to your payroll processing. So don't react lightly to tax problems that arise in the everyday course of doing business. Team up today with Acello Tax Resolution Group for business tax help from specialists with the in-depth knowledge to protect your financial interests. When you're searching for a partner to provide tax resolution assistance, look no further than our network of top-notch talent. Serving Oklahoma City and adjacent areas, we're your source for reliable business tax relief. Call or e-mail us today!
You're not the only concerned business owner to have tax problems slip through the cracks. We see it all time with organizations of various sizes. Whether you need small business tax help or swift solutions to large corporate tax problems, Acello Tax Resolution Group has you covered. We offer complete business tax help services, including:
Filing back taxes
Mitigating tax penalties
Negotiating tax settlements
Removing liens and levies
IRS audit defense
Payroll tax help
Trust fund recovery
Representation in tax court
And more!
Regardless of what line of work you're in, you can't afford to be mired in tax problems and business tax debt for long. Every day you spend focusing on income tax problems is a day you could be engaging in more profitable priorities. So take a minute now to contact the business tax help consultants at Acello Tax Resolution Group. We pride ourselves on fast turnarounds and detailed attention to your business tax problems. When it's business tax relief that you need, it's a job for our network of enrolled agents, CPAs, and tax attorneys.
Help for Payroll Tax Problems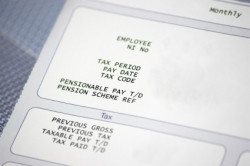 At Acello Tax Resolution Group, we're well aware of the tax problems many businesses face relating to payroll errors and oversights. If you're having trouble with payroll tax problems of any kind, we'll put our best people on the case, providing the payroll tax help you need for proper classification of employees, resolution of unpaid payroll taxes, and other important services. We can even assist in company tax problems involving trust fund recovery and payroll tax penalties.
Get back to running your business and let us take the lead on your federal or state tax problems, including payroll tax problems. Contact us today, and say goodbye to your costly business tax debt!